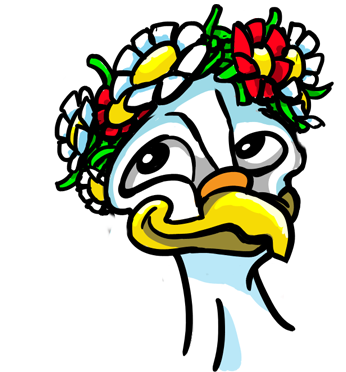 Racek kurýr will hire a courier with his own motorcycle.
We offer perfect stable conditions, timely payments and pleasant team.
Trade licence (concession for freight transport up to 3.5 tonnes)

Sense of direction/knowledge of Prague

Pleasant conduct

Flexibility

Reliability
We are also searching for our colleagues to hold the following job:
Be a courier whenever you like
We offer extra incomes for drivers of cars, motorbikes, bicycles, or vans. If you have time regularly or irregularly – it is enough just to let us know every Friday for the following week in advance what days you are available or the number of hours when you would like to make some extra money with us. Then log into our mobile application and you will find out whether you cannot collect and delivery a consignment as a Racek courier reliably.
After arranging necessary formalities, free consignments will be shown to you every working day from 8:00 a.m. to 6:00 p.m.
If you are interested, send us your basic information together with the contact telephone at info@racek-kuryr.cz.