we're on Facebook




Racek moving service
Now Racek kurýrní služba (courier service) is also providing the moving service for its clients. We are able to move your office or flat reliably, including large cargos and safes. We are ready to provide packaging materials or arrange "turnkey" moving, including packaging and disassembly/assembly of your furniture.
Further, we move motorcycles and personnel vehicles up to 3.5 tonnes over Europe.
Racek web history
Thanks to you, we have got the chance to become and stay one of the companies engaged in the courier transportation. However, we do not rest on our laurels and we are constantly improving our services in terms of the technical aspect of the system and the quality of services.
The development of websites of the company Racek kurýr since 2007

The original proposal of Racek kurýr in developing the third series of the websites: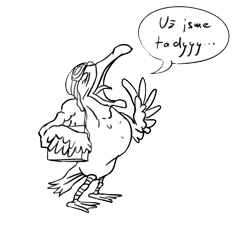 Copyright © 2020 RACEK KURÝR s.r.o. All Rights Reserved